Cambridge Cognition wins contracts for two clinical trials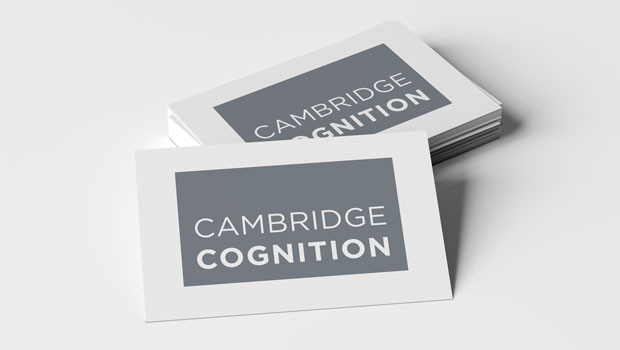 Brain health technology company Cambridge Cognition has been awarded contracts for two clinical trials by an unnamed "top 20" pharmaceutical company, it announced on Monday, to assess the pro-cognitive effects of a new drug in schizophrenia.
The AIM-traded firm said the contracts would be worth a combined £0.7m over two years.
It was the second pharmaceutical client in the last year to award major contracts to the company for cognitive assessments for schizophrenia.
Around 30 clinical trials on new drugs for schizophrenia are run every year, the board said, demonstrating the potential for further sales in the therapeutic area.
The company said the client had contracted Cambridge Cognition to determine the efficacy of its new drug for improving cognition in patients with schizophrenia, and another indication.
Cambridge Cognition would provide its proprietary cognitive assessments 'CANTAB', its electronic questionnaires and scales platform 'eCOA', and specialist study management services.
"It is excellent news that we have secured another top 20 pharmaceutical company as a new client and that we are conducting more clinical trials for patients with schizophrenia, which is a therapeutic area we are targeting for growth," said chief executive officer Matthew Stork.
"We are pleased with this client win which continues the very positive momentum in the business and further improves our revenue visibility."
At 1420 GMT, shares in Cambridge Cognition Holdings were up 7.85% at 133.2p.