BT to merge two of its struggling businesses to cut costs - report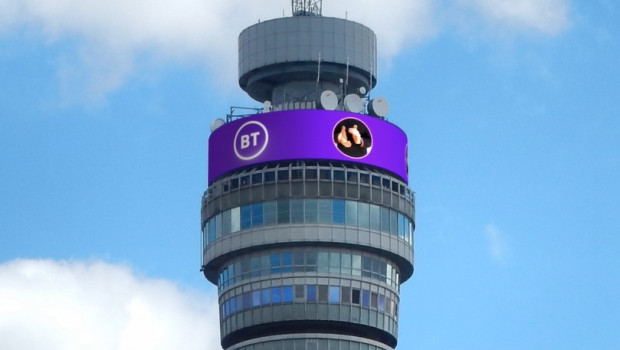 BT Group is reportedly preparing to merge two of its struggling divisions serving corporate clients as it looks to cut costs.
According to The Telegraph, the company is poised to combine its Global Services division with its Enterprise unit.
A senior industry source described BT's business-to-business operations as a "drag", adding that growth in its consumer division could not compensate for the decline. The source told the newspaper that a merger could take £10m to £20m of costs out of the business, although it is understood that no final figures have been agreed.
A BT spokesman told The Telegraph: "We know that there is some overlap of activities between our Global and Enterprise units, and we are working on ways to eradicate this."
It is not clear how many job cuts will be required. However, it is likely to create further friction amid a long-running battle with unions.
Up to 30,000 BT engineers and 10,000 call centre workers, including 999 call handlers, walked out last month in a dispute over pay. BT blamed the strikes for a drop of 89,000 broadband customers using its Openreach network in the three months to the end of September.
However, chief executive Philip Jansen has refused to reopen talks over union bosses, insisting the company's 5% average pay offer was "market leading" when it was made in April.