Britvic Q3 revenues rise as Covid curbs ease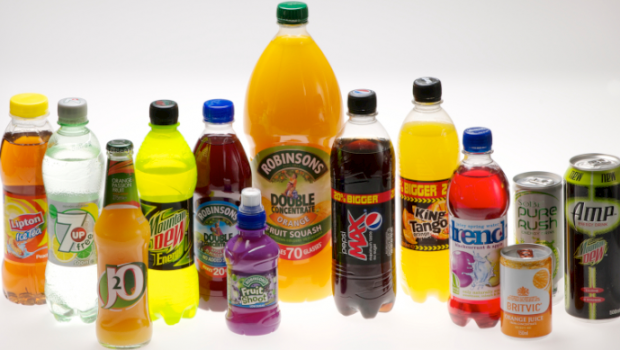 UK soft-drinks maker Britvic reported a rise in third quarter revenues driven by the easing of Covid restrictions and strong "at home" sales.
The maker of Robinsons and J2O on Thursday said revenues rose 22.8% to £384.8m with revenue growth in all business units. Year-to-date revenue increased by 3.1% to £1bn.
"We continued to deliver strong Great Britain at-home performance in Q3, with revenue ahead of last year throughout the quarter," Britvic said.
"The easing of lockdown restrictions in the UK also led to a significantly improved performance in the out-of-home channel and benefited on-the-go consumption."
Sales were also boosted by trade restocking ahead of reopening, as UK pubs and restaurants were able to resume trade, albeit with reduced capacity due to continued social distancing measures.
Elsewhere, revenue grew from at-home sales in Brazil, France, and Ireland.
Double-digit revenue growth continued in Brazil, while the recovery of pub and restaurant sales in Ireland lagged the UK, reflecting the different paths out of lockdown.
"Overall, while our product and pack mix has improved in the quarter, it has not yet returned to pre-pandemic levels. As we approach the critical summer trading period, we anticipate making further progress through the rest of this year and delivering profit within the range of current market expectations," Britvic said.
Chief executive Simon Litherland said "some degree of uncertainty" remained "as the full course of the pandemic is still unknown".
Analysts at Numis noted that Britvic's product and pack mix had improved, "which should drive margin improvement... it hasn't yet reached pre-pandemic levels".
"We don't expect any changes to consensus. The shares are up 18% (in the) year to date and currently trade on 16.2x price/earnings and 11.4x for current year 2022. The valuation we believe looks cheap for a company that has increasingly attractive growth profile given the recent portfolio additions (of Rockstar, Plenish and Aqua Libra)."