Britvic full-year profits, revenues rise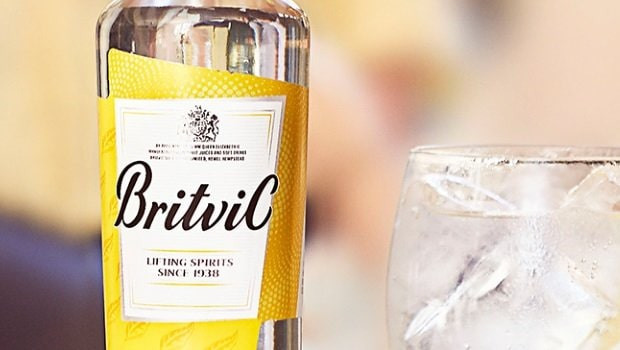 Drinks maker Britvic posted a rise in full-year profit and revenue on Wednesday, hailing solid in both the retail and hospitality channels, which benefited from good weather over the summer and no lockdown restrictions.
In the year to 30 September, adjusted earnings before interest and tax rose 16% to £206m on revenue of £1.6bn, up 15.5% on the same period a year earlier, with double-digit revenue growth across all its business units. Statutory pre-tax profit increased to £175.1m from £134.6m.
Britivic said its performance was due in part "to the soft comparable in the first half of 2021 when lockdown restrictions impacted the hospitality channel and the good weather this summer".
It also said that pricing activity, promotional strategy, management of its mix and disciplined cost control has helped to mitigate the impact of inflation.
Chief executive Simon Litherland said: "We have delivered excellent results, with strong growth in volume, revenue and profit, in the face of significant headwinds. Our strategy has momentum, delivering accelerated top-line growth through consistent execution across our portfolio of trusted brands.
"We recognise that there are significant inflationary pressures on our consumers, customers and suppliers, and we remain focused on mitigating costs in a responsible manner through efficiency initiatives and revenue management, while continuing to invest in our brands, people, sustainability and infrastructure."