Britvic buys plant-based drinks maker Plenish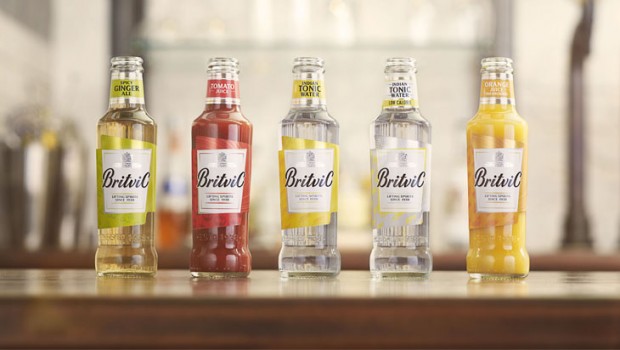 Britvic said on Tuesday that it has bought plant-based drinks maker Plenish for an undisclosed sum.
Founded in 2012 as a direct-to-consumer brand, Plenish, which makes organic milk alternatives, juices and shots, has since expanded into retail distribution.
Britvic said that while the deal is "strategically important", the immediate value of the acquisition is not material enough to impact adjusted EBIT this year.
Chief executive officer Simon Litherland said: "I am delighted that Britvic has acquired the Plenish brand and the opportunity to accelerate its progress in the fast-growing area of plant-based nutrition.
"We are confident that the strength of our relationships with retailers, supply chain and distribution reach will fuel further momentum for the brand and provide a platform for its expansion and long-term growth. I am really pleased that Kara Rosen, the founder of Plenish, and her team will be joining Britvic, and look forward to working with them and benefiting from their native expertise in plant-based nutrition, direct-to-consumer and digital marketing."
At 0930 BST, the shares were up 1.4% at 894.50p.