Boku gets non-bank merchant status from Malaysian central bank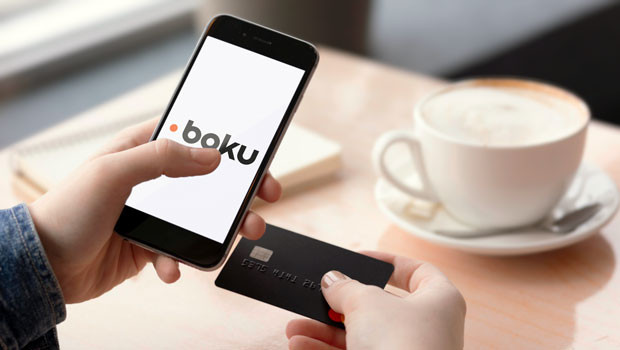 Mobile payments specialist Boku announced on Monday that its Malaysian subsidiary, Boku MY, has secured a green light from Bank Negara Malaysia (BNM) to function as a non-bank merchant acquirer after persistent efforts and investments in the Malaysian market.
The AIM-traded firm said Malaysia pioneered advanced payment methods, with a notable surge in mobile wallet adoption and use.
Two pivotal local payment schemes, DuitNow and the Financial Process Exchange (FPX), were said to be spearheading southeast Asia with state-of-the-art features.
In particular, DuitNow's innovative variable recurring payments (VRP) with DuitNow AutoDebit illustrated the country's drive towards next-generation financial solutions.
The company said the authorisation from BNM allowed Malaysian businesses to tap into Boku's expansive global payment network, which encompasses more than 200 payment methods.
That would allow them access to financial services and pave the way for business expansion on an international scale.
Additionally, Boku said consumers would benefit from a broader range of payment choices for their transactions, encompassing local and global merchants associated with the firm.
"With its vibrant fintech ecosystem, supportive regulatory environment, and high mobile and internet penetration, Malaysia is important in Boku's global plans to transform the payment ecosystem towards the new generation of payments," said chief executive officer Jon Prideaux.
At 1150 BST, shares in Boku were down 1.68% at 143.05p.
Reporting by Josh White for Sharecast.com.