Bloomsbury trades strongly in first four months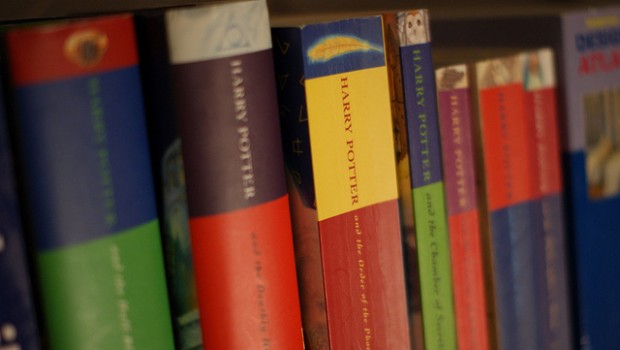 Bloomsbury reported "strong trading" for the first four months of its financial year on Tuesday, with year-on-year sales growth of 28%, maintaining momentum from the prior year's "outstanding" performance.
The London-listed firm said in a trading update that consumer division revenues were 26% ahead of last year, with strong print and e-book sales.
Adult revenues grew by 17%, and children's revenues by 32%, with bestsellers including Tom Kerridge's Outdoor Cooking, the Harry Potter series by J.K. Rowling, Sarah J. Maas' A Court of Silver Flames, and Lisa Taddeo's Animal.
UK Consumer print sales growth was ahead of the market, the board claimed.
Non-Consumer division revenue was 31% higher than last year, with academic and professional growth of 35%, driven by continued strong demand for Bloomsbury Digital Resources, which was 41% ahead of last year.
Special Interest revenue increased by 23%.
The company said its revenue in June benefitted from the two most recent strategic acquisitions, with Head of Zeus delivering £859k within consumer adult, and Red Globe Press delivering £478k within non-consumer academic and professional.
"Bloomsbury is pleased with the performance of our business for the first four months of the year and the strong June sales of its two new acquisitions, Red Globe Press and Head of Zeus," the board said in its statement.
"We are actively targeting further acquisition opportunities in line with our long-term growth strategy."
The directors said they expected the group's performance for the year ending 28 February to be in line with market expectations.
"Summer weather is driving the success of two UK frontlist titles - Tom Kerridge's Outdoor Cooking as barbeques take off, and Psycho by the Sea by Lynne Truss as the perfect holiday read."
Bloomsbury said it would announce its results for the six months ending 31 August on 27 October.
At 1023 BST, shares in Bloomsbury Publishing were up 2.57% at 359p.