Biffa raises £100m in placing to weather Covid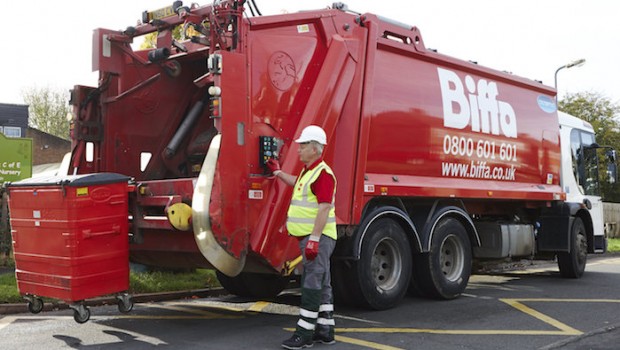 FTSE 250 waste management company Biffa said on Friday that it has raised £100m in a placing to reduce leverage, help weather the Covid-19 pandemic and allow it to take advantage of any opportunities that might arise.
Biffa placed just under 50 million shares, or 19.9% of its existing issued ordinary share capital, at 200p each. This represents a 5% discount to the closing share price on Thursday.
In a statement released late on Thursday, when the placing was announced, chief executive Michael Topham said: "Not only will strengthening our balance sheet allow us to recommit to these highly attractive investment opportunities with confidence, it will also provide us with the support to take advantage of the growth opportunities we expect to arise out of the crisis, in particular in our I&C business, where we have an extensive track record of successfully acquiring businesses in this highly fragmented market and integrating them into our Collections platform at highly attractive returns."
Biffa said that without the placing proceeds, leverage would have increased to between 3.0x and 4.0x at the end of FY21, well ahead of the previously announced medium term target of circa 2.0x.
At 0817 BST, the shares were down 1.4% at 207.50p.