BBGI SICAV ups stake in Ohio River Bridges project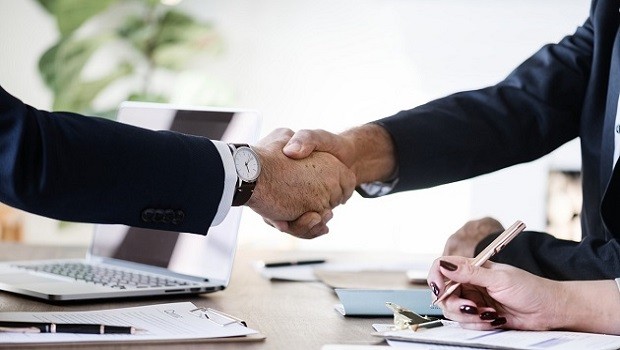 PPP infrastructure investment firm BBGI SICAV has acquired a further 33.3% interest in the Ohio River Bridges - East End Crossing Project, taking its total ownership to 66.6% of the project.
BBGI SICAV will fund the acquisition of the large-scale availability-based infrastructure project from its existing cash resources and drawings under its credit facility and while it did not disclose the value of the transaction, the FTSE 250 resident assured investors the consideration was in line with its current valuation.
Co-chief executive Duncan Ball said: "Ohio River Bridges is now one of the largest investments in our portfolio and we are delighted to have been able to increase our holding in this high quality, stable, operational US PPP project.
"Having been involved in the project from construction and then into operation, we know the asset well and have been very pleased with the performance to-date. Given our existing involvement with this project, no additional management resources will be needed to oversee the incremental investment, helping to contribute to BBGI's low on-going charge"
As of 0815 BST, BBGI SICAV shares had inched forward 0.35% to 157.55p.