BAT unveils £2bn buyback as new products boost profit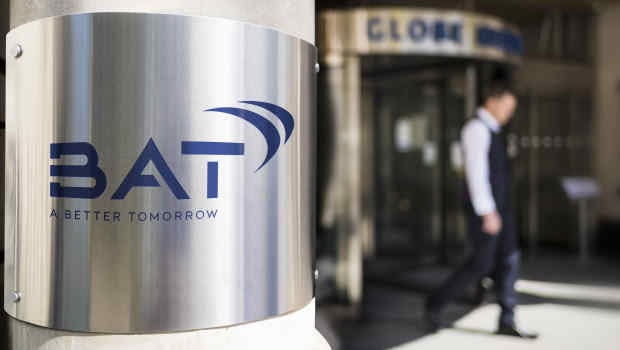 British American Tobacco unveiled a £2bn share buyback as the FTSE 100 company reported higher annual profit boosted by sales of non-cigarette products.
Operating profit for the year to the end of December rose to £10.23bn from £9.96bn a year earlier as revenue dipped 0.4% to £25.68bn. On an adjusted basis operating profit rose 5.2% to £11.15bn and revenue increased 6.9% to £25.68bn.
BAT increased its dividend by 1% to 217.8p a share and said it would buy back £2bn of shares starting on 14 February and ending no later than 31 December.
Revenue for so-called new category products rose 51% to £2.18bn and losses from these products fell for the first time by £100m. Sales of cigarettes and other combustible products fell 3.2% at current rates to £22bn. .
BAT predicted revenue would increase by 3-5% in 2022 at constant currency based on strong new category growth. Adjusted earnings per share will rise by high single figures, the company said.
Jack Bowles, BAT's chief executive, said: "These foundations also provide the financial flexibility to be more active in our capital allocation to deliver sustainable long-term value for shareholders. In addition to maintaining a growing dividend the Board has approved a £2bn share repurchase programme for 2022."
BAT shares rose 0.6% to £32.90 at 08:22 GMT. The shares have gained 18% in 2022.