Babcock said to be bracing for big writedown, shares slump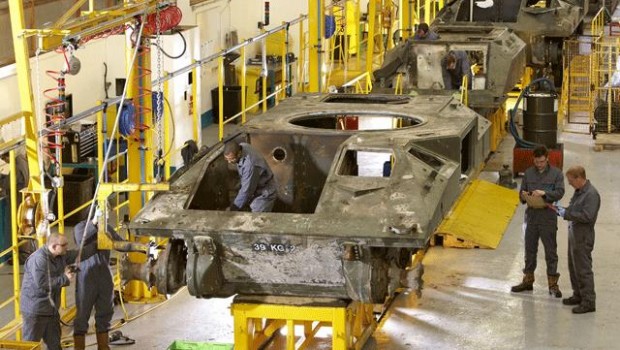 Babcock International shares slumped on Friday following a report the defence contractor is bracing for a big writedown.
According to the Financial Times, Babcock is preparing to write down the value of its assets by several hundred million pounds as the new chief executive looks to draw a line under previous management.
David Lockwood had promised to update the market with the results of a strategic review alongside the company's full-year results next month. However, the FT cited two people familiar with the situation as saying that an update on Babcock's balance sheet and contract profitability could be made as early as the coming days.
The sources said the final figure for the writedown was still subject to change, but analysts have estimated it could be as much as £700m, the FT said.
In a trading update in January, Babcock said it had started a detailed review of its balance sheet and contract profitability.
"Early indications suggest that there may be negative impacts on the balance sheet and/or income statement for current and/or future years," it said at the time. It did not clarify which contracts could face revision.
At 0840 BST, the shares were down 5.6% at 223.70p.