Babcock finance director Martinelli to retire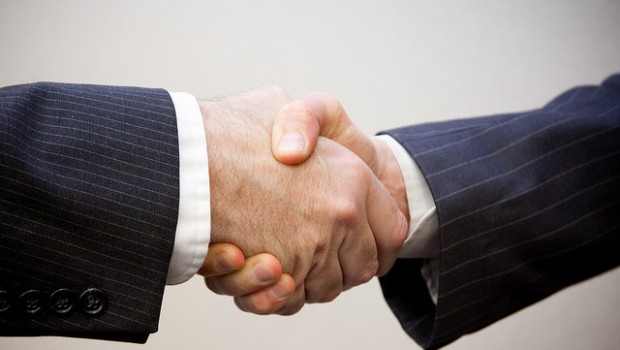 Babcock said on Friday that finance director Franco Martinelli plans to retire after 18 years at the aerospace and defence company.
The group said Martinelli will remain in his role until a successor is found.
Chair Ruth Cairnie said: "I would like to thank Franco on behalf of the board for his many years of dedicated service. He has made a valuable contribution to Babcock throughout his distinguished career, and has played a significant role in the strategic development of the group."