Avon Rubber confident as pandemic boosts demand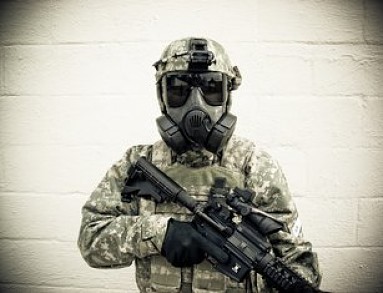 Avon Rubber said it was confident about meeting expectations for annual results as the company reported strong demand from military customers and for respiratory products during the Covid-19 pandemic.
In a statement before its annual general meeting the personal protection products maker said trading had continued as expected since its last update in mid-December.
Military orders were supported by further business under the Nato support and procurement agency contract with the Netherlands joining the programme. Avon said it expected more orders under its US Department of Defense contract after approval of the defence budget.
Avon said it did not expect any material effect on expectations for 2021 and 2022 from the re-tendering of the US Army integrated head protection system. The delay is unwelcome but Avon's product is still the best, it said.
The "first responder" division had strong demand for respiratory products driven partly by the coronavirus pandemic. Avon said it had good opportunities in both businesses.
Orders were strong at the Team Wendy business, which performed in line with expectations in the first three months of Avon's ownership, the FTSE 250 company said.
"Trading has continued as expected," Avon said. "The board therefore remains confident of achieving its expectations for the current financial year."
The financial year ends on 30 September.