Aston Martin's Stroll spends £4.8m lifting stake in carmaker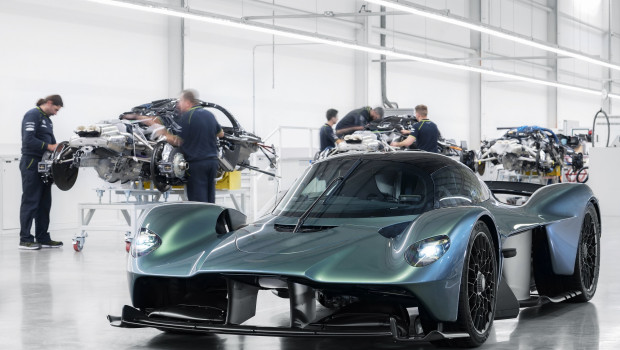 Aston Martin Lagonda executive chairman Lawrence Stroll has spent almost £5m buying more shares in the luxury car maker.
Stroll bought on Wednesday bought 318,500 shares at £12 each, or £3.82m and followed up on Thursday with a further 81,500 at £12.20 apiece, or just over £1m. He now holds around 21.6% of the company.
In March 2020 Stroll, who made his name investing in luxury fashion brands such as Tommy Hilfiger and Michael Kors, rescued the brand known for cars driven by the James Bond character, in a £500m deal.
The company last month backed its full-year guidance as it reported a jump in revenues and a narrowing of its losses amid strong demand for cars such as its DBX.
In the nine months to September 30, revenue jumped 173% to £736.4m, driven by customer demand, with total wholesale volumes up 173% to 4,250. For the third quarter, revenues rose 92% to £237.6m.