Asos profits at the low end as wet summer hits growth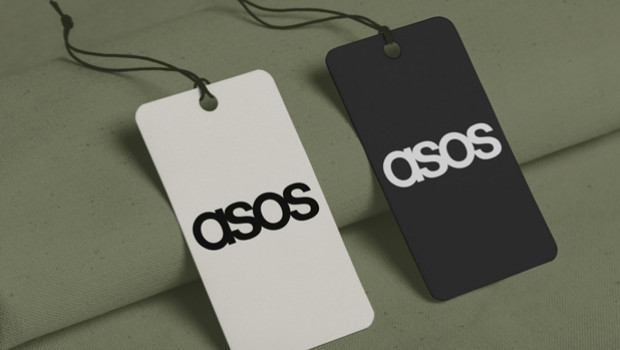 Fast fashion giant Asos has revealed that operating profits for the full year will come in at the bottom end of expectations and free cash flow will be significantly lower than guidance.
In a detailed fourth-quarter trading update, the online retailer said that adjusted like-for-like sales were down 15% in the three months to 3 September, slightly worse than the 14% decline seen in the third quarter.
Sales continued to fall across the group's four main geographies – the UK, EU, US and Rest of World – but the downturn worsened in every region except the EU.
In the UK in particular, a wet July and August dampened sales growth, and while a stronger-than-expected June (due to the hot weather) offset this on the top line, the phasing of sales during the quarter had a big impact on the year-end cash flow position.
Adjusted gross margins for the second half as a whole were up just 150 basis points year-on-year, below previous guidance of a 200bp improvement, due to the investment in promotional activity to reduce inventory levels.
As a result, "EBIT is expected around the bottom of the guided £40m to £60m range, with free cash inflow in H2 now expected to be c.£60m excluding refinancing costs (previously £150m), principally as a result of timing effects that will reverse in September and October."
All other guidance remains unchanged.
The result was a 11% fall in adjusted LFL sales for the financial year, accelerating from the 9% decline registered during the first nine months of the year.
In a statement, chief executive José Antonio Ramos Calamonte said: "ASOS has delivered on the Driving Change agenda and as a consequence is a leaner and more resilient business 12 months after its launch. We have reduced our stock balance by c.30%, significantly improved the core profitability of the business and generated cash against a very challenging market backdrop