AO World lifts full-year profit guidance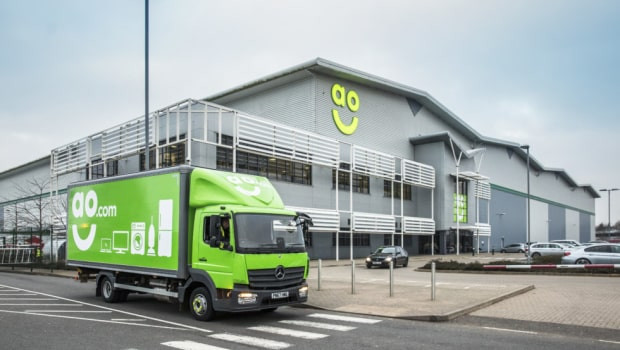 Online electrical retailer AO World lifted its profit guidance for the year to March 2023 as it said profitability was running ahead of its previous expectations, having taken actions to cut costs and improve margins.
In an unscheduled update for the third quarter, AO said that since the beginning of the current financial year, it has been focussed on profitability, prioritising more profitable cash generative sales and reducing costs.
UK revenue continues to be in line with the board's expectations, down 17.2% compared to the same period last year.
However, thanks to cost-cutting and measures taken to improve margins, it now expects adjusted earnings before interest, tax, and depreciation of between £30m and £40m, having said in November that it was set to be at the top end of a range of between £20m and £30m.
"We remain cautiously optimistic and yet mindful of the continuing macroeconomic uncertainty and tough consumer environment, whilst also taking into account both the extent to which these and inflationary pressures can impact our contract assets," AO said.