Amigo warns on insolvency if payout plan fails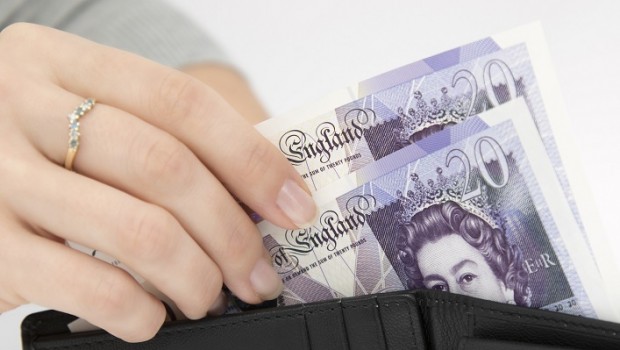 Amigo said it would be insolvent if a proposed cap on customer payouts fails as the subprime lender published details of its plan.
The company has written to customers and the financial ombudsman with details of a scheme of arrangement that would limit payments to customers and the ombudsman.
Creditors will be asked to vote for the plan if a court approves a creditors' meeting. If the scheme fails there will be no money for creditors whereas under the plan creditors will get a share of £15-£35m plus a share of Amigo's profit over the next four years, it said.
Amigo lends to people with bad credit histories if someone guarantees repayment of the loan. The company has been in a state of crisis for more than a year after a regulatory clampdown and a torrent of compensation claims threatened its viability.
"If the scheme fails, Amigo will likely go into insolvency and based on its calculations no compensation would be paid to customers," Amigo said.
Amigo shares fell more than 10% in early trading and were down 4.6% to 8.02p at 10:22 GMT. The shares peaked at almost £3 in December 2018 and the company was briefly a member of the FTSE 250 index.
Corrects reference to creditors' meeting in third paragraph.