Acquisitions drive continued growth for Greencoat UK Wind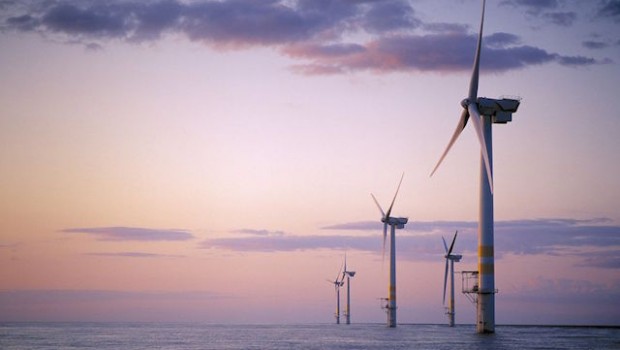 Greencoat UK Wind said its investments generated 2,385 gigawatt-hours (GWh) of electricity in 2019 in its final results on Thursday, with its net cash generation totalling £127.7m.
The FTSE 250 company said the year was defined by "high quality acquisitions" and oversubscribed equity raises, with its investments in Stronelairg, Dunmaglass and Tom nan Clach increasing the portfolio to 35 operating wind farm investments.
It raised its net generating capacity to 979MW and its gross asset value to £2.44bn as at 31 December.
The firm also noted the acquisition of Douglas West and the agreement to acquire Glen Kyllachy, Windy Rig and Twentyshilling - all subsidy-free wind farm projects, which were expected to become operational in 2021.
Greencoat issued further shares raising £505.7m during the 12 months ended 31 December.
The company declared total dividends of 6.94p per share with respect to the year, and was targeting a dividend of 7.1p per share for 2020, increased in line with December's retail price index.
Outstanding borrowings stood at £600m at year-end, which was equivalent to 25% of its gross asset value.
"2019 represented another significant year of growth for Greencoat UK Wind," said chairman Tim Ingram.
"During the year, we made nearly £600 million of investments and raised over £500 million of new equity.
"Net cash generation remained strong, leading to a robust dividend cover of 1.4x despite portfolio generation and power prices being below budget for the period."
Ingram said the firm's portfolio was now providing sufficient electricity to power nearly one million homes, and reducing carbon dioxide emissions by about 1.2 million tonnes per annum through displacing thermal generation.
"We were pleased to announce the acquisition of Slieve Divena II last week and our pipeline of acquisition opportunities remains very healthy."
At 0925 GMT, shares in Greencoat UK Wind were down 0.72% at 142.57p.