SMMT warns of 'severe' blow to UK auto industry from no-deal Brexit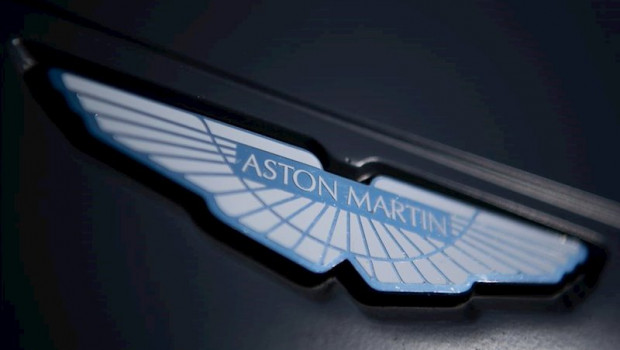 Britain and Europe's automobile industry could yet be dealt another severe blow if Brussels and London cannot reach a Brexit deal and weaken the sector's ability to keep pace with the revolution towards green technology, the country's lobby group for the sector said.
According to the Society of Motor Manufacturers and Traders, failure to agree a deal could cut UK vehicle production by two million over the next five years.
A no-deal result would also deal a severe blow to the sector's ability to develop and manufacture the next generation of zero emission cars and vans.
SMMT estimated the hit to British firms from the imposition of tariffs at World Trade Organisation levels at as much as £55.4bn by 2025, adding that it would push annual output below one million units "consistently".
EU firms would face a similar hit, the group said.
That would be on top of the €100bn blow already dealt to manufacturers on both sides of the Channel by the pandemic.