Ofgem attacked for dropping plan to ringfence consumer deposits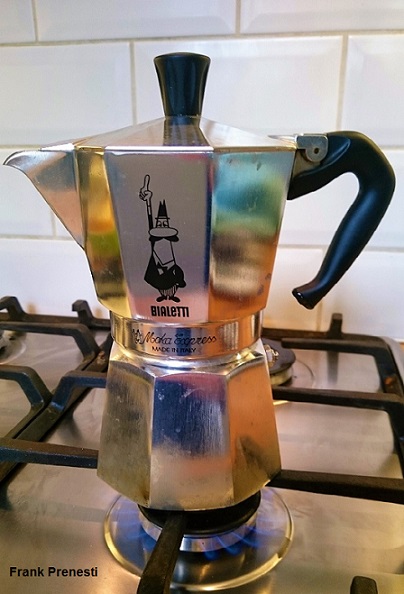 Britain's energy regulator has been attacked for failing to protect consumer deposits as part of measures to protect customers in the wake of several suppliers going bust last year.
Taxpayers were left with a bill of almost £10bn after 30 new market entrants such as Tonik and Bulb went under as gas prices surged, exposing weak balance sheets.
Ofgem on Friday said it was introducing a package of reforms designed to boost consumer protection and ensure suppliers are more resilient to market shocks.
Proposed reforms include minimum capital requirements to reduce risk.
However, the regulator said it would only monitor the use of customer credit balances. Companies, including British Gas owner Centrica, have said customer cash held by suppliers should be ringfenced to prevent them from using that money for other corporate purposes.
Almost 30 energy suppliers have collapsed since the start of the energy crisis. The collapse of Bulb, by far the largest failure, has been estimated by the Office for Budget Responsibility to cost the taxpayer £6.5bn alone, while the remaining failures will cost consumers about £2.7bn.
Centrica chief executive Chris O'Shea said Ofgem's decision was an "abdication of responsibility".
"When customers pay upfront for their energy, they are trusting their supplier to look after their hard-earned money. They would be appalled to learn their money was being used to fund day-to-day business activities but that's exactly what's happening in some companies, and it undermines confidence in the market."
"If and when a large supplier fails, the recklessness of the decision not to address this issue will be clear for all to see."
Ofgem has come in for widespread criticism, including by the UK's National Audit Office, for its poor regulation of the supply market, allowing multiple firms to enter with what proved to be unsustainable business models.
Consumers typically overpay relative to consumption in the summer months, building up big advance deposits with suppliers, which are then run down through the winter.
Ofgem chief executive, Jonathan Brearley, has previously said some energy firms use customers' credit balances "like an interest-free company credit card".
Reporting by Frank Prenesti for Sharecast.com