Europe open: Markets bounce as US tariffs less severe than expected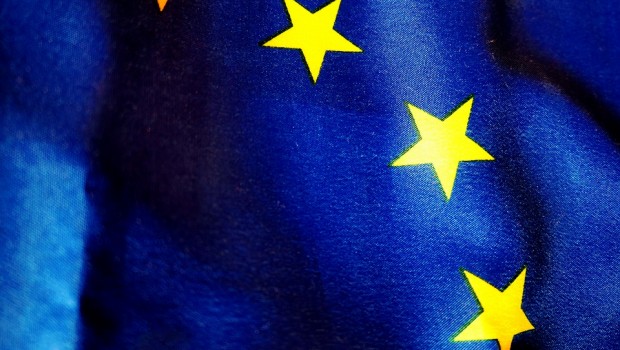 Stocks on the Continent were putting in a small bounce on Thursday after US trade tariffs on European luxury goods proved less severe than had been feared, even as key survey readings pointed to stalling euro area economic growth and a potential drop into recession by Germany.
At 0927 BST, the Stoxx 600 was flat at 377.53, as the French CAC 40 was 0.5% higher at 5,451.90. Germany's Dax was closed for a public holiday, while London's FTSE 100 was down 0.5% at 7,083.74.
On Wednesday evening, the White House released a list of EU goods it plans to slap with tariffs, included 25% duties on French wine, Scotch and Irish whiskies, and cheese.
The news came after the World Trade Organisation had granted the US permission to place duties on as much as $7.5bn-worth of EU products following a dispute over European subsidies paid to Airbus.
Craig Erlam, analyst at Oanda, said: "The levies on a variety of European goods from cheese to planes may be fair game from the Trump administration following the WTO ruling but it's safe to say there will be retaliation and the White House may find itself fighting an election and a trade war on two fronts at the same time."
The Eurozone IHS Markit Composite Final purchasing managers index (PMI) reading for September sank to 50.1 from August's 51.9, while the region's services PMI reading came in at 51.6 for September, missing expectations that it would hold steady with last month's reading of 52.0.
The weakness was most pronounced in Germany, where services PMI fell from 54.8 in August to 51.4 in September, falling short of expectations of 52.5.
The data was in particular focus after the release of poor manufacturing data from both sides of the Atlantic sparked fears of global economic slowdown earlier in the week.
Neil Wilson, analyst at Markets.com, said: "The worry is that these latest readings appear to confirm worst fears that the manufacturing slump is leaching into the services sector with falling confidence, investment and now activity. Manufacturing is at its worst since 2012, but now service sector growth is at a six-year low."
And commenting on the German services data, IHS Markit principal economist Phil Smith said: "The slowdown in the service sector in September was even worse than first feared, with the final results showing the weakest business activity growth for three years. A technical recession now looks to be all but confirmed."
Among individual stocks, Remy Cointreau, Pernod Ricard and Airbus were among the top risers as planned US tariffs on their goods were less severe than had been expected.
Swedish fashion retailer Hennes & Mauritz (H&M) was also firmly in the green after it beat expectations to post its first quarterly pretax profit growth in more than two years.