Trump pressures Japan to choose US contractor over BAE Systems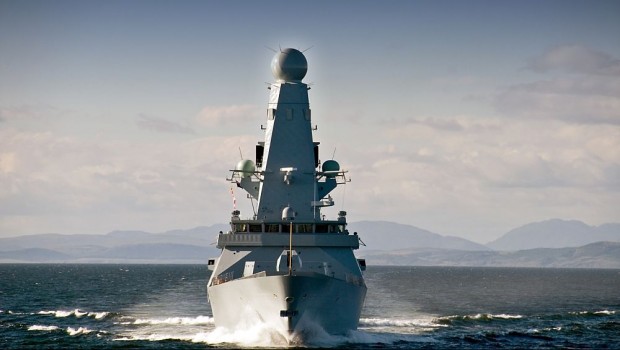 Donald Trump is piling the pressure on Tokyo to choose a US defence contractor to develop replacements for its F-2 multi-role combat aircraft instead of Britain's BAE Systems.
Japan is looking at the British defence company to reduce its reliance on American weapons platforms but Pentagon officials have ramped-up talks with Tokyo in a bid to salvage a project potentially worth billions of US dollars, the Financial Times reported.
Tokyo wants to replace its F-2s when they retire from around 2035 and plans to start development of an alternative next year.
The three options currently on the table were: a collaboration with BAE; working with Lockheed Martin, the maker of the US Air Force's F-22 and F-35 fighter jets; or going it alone and relying on its domestic industries to develop the new aircraft.
The UK defence contractor is developing a sixth generation Tempest stealth fighter, according to three people familiar with discussions about the F-3 programme.
The US air force is worried that choosing a UK fighter would create interoperability issues, with one senior US defence official on record stressing that Japan should view it as "a significant factor".
"Because of the importance of the alliance and the current security dynamics in the region, we would obviously prefer the Japanese work with the US on their future fighter programme," the official said. "There are a few examples of going it alone that have taken too long, cost too much and not done much for interoperability."
American officials are also concerned that opting for a British jet would anger President Donald Trump, just as Washington and Tokyo are engaged in tough talks about how much each should pay towards maintaining their alliance.
Taro Kono, the Japanese defence minister, recently told the Financial Times that he was open to collaboration with a European programme such as the Tempest, underlining Washington's concerns.