SpaceX starts testing Starlink broadband in UK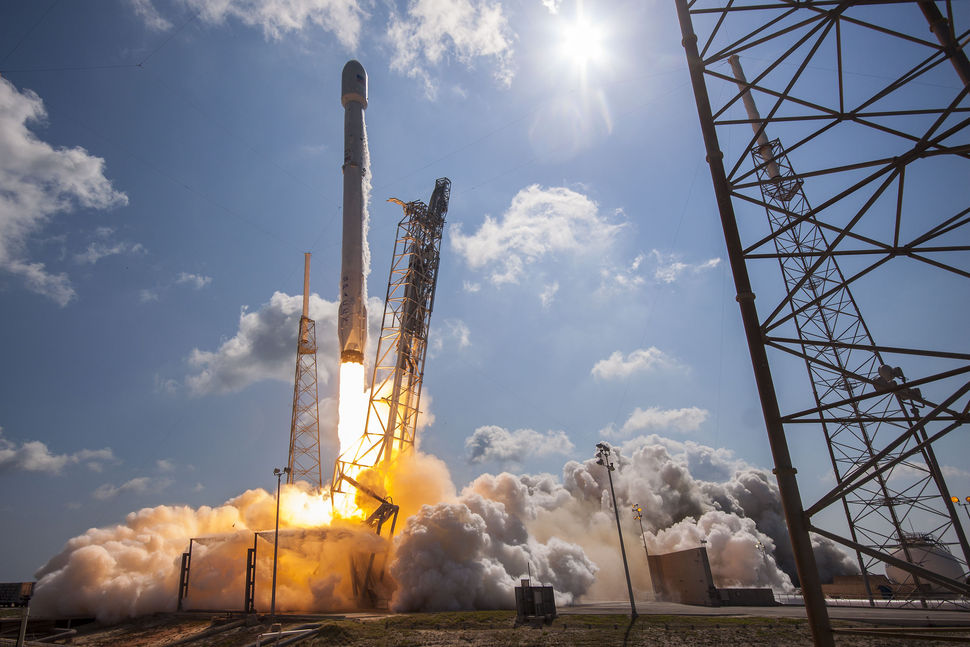 SpaceX's satellite broadband service Starlink is now being tested in the UK after it was given a license by UK telecoms regulator Ofcom.
Starlink was issued with an "Earth station network licence" in November, an Ofcom spokesperson told CNBC on Tuesday.
The £200 ($272) a year license allows Starlink to sell satellite dishes and other communications equipment in the UK.
Starlink is charging UK customers £439 for the satellite dish and other communications equipment, as well as an £89 monthly fee and a £54 shipping fee.
Those that test the service can expect data speeds of between 50 megabits per second (Mbps) and 150 Mbps, according to reports.
In an interview last March, Musk said SpaceX could make up to $30bn a year by providing broadband.
He said that Starlink will be "helpful to telcos because Starlink will serve the hardest to serve customers" adding that 5G isn't great for the countryside because "you need range."
Starlink aims to have 1,440 of its satellites in orbit by late 2021.