Government looking at ways to exclude CGN from UK energy projects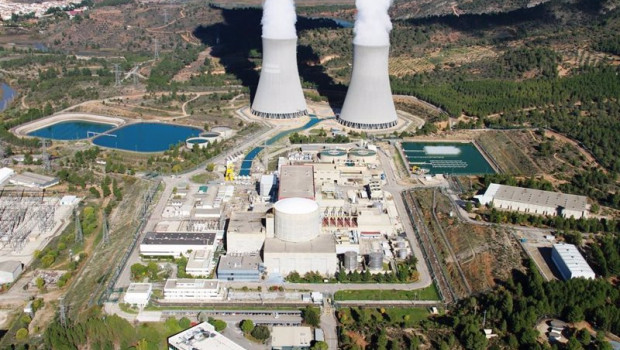 The UK government is looking at ways to exclude China's state-owned China General Nuclear Corp. from all future power projects in the country.
According to a person familiar with the matter, among the projects that could be impacted were the proposed £20.0bn Sizewell C nuclear plant in Suffolk, in which CGN had partnered with Electricite de France, and the Bradwell-on-Sea development in Essex, Bloomberg reported.
CGN also held a 33% stake in the Hinkley Point C facility that was already under construction.
Such a move by the government could put the UK's net-zero emissions target at risk, given EdF's plans to shut five of the UK's eight nuclear plants by 2024.
It might however tilt the odds in favour of the mini nuclear reactors being developed by a consortia led by Rolls Royce.