First-quarter profits jump at Santander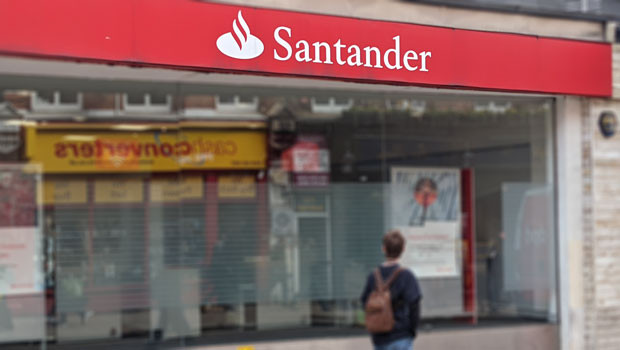 First-quarter profits came in ahead of expectations at Santander, the Spanish banking group confirmed on Tuesday, after a strong performance in Europe offset weakness elsewhere.
The lender said total income rose 13% to €13.94bn in the three months to March end, while attributable profits sparked 1% to €2.57bn, or by 10% to €2.8bn once a €224m temporary tax levy was stripped out.
The Spanish government introduced the windfall tax on energy companies and banks to help fund measures designed to ease the cost of living crisis.
Including the tax, analysts had been expecting profits of around €2.45bn.
Provisions for bad debts increased 37%, in line with expectations, to €2.87bn.
Santander said it had seen "solid" growth in group net interest income, up 14%, while fee income improved 7% year-on-year on a constant currency basis.
Profits in Europe, its biggest market, jumped 19% to €1.19bn. But they fell 28% in North America, after an "expected normalisation" in its auto financing business offset a stronger performance in Mexico.
In South America, profits fell 14% due to higher provisions and inflationary pressures.
Ana Botin, executive chair, said: "It has been a strong start for the year, with income driven by growth in customers and volumes, with lending and deposits up 3% and 6% respectively.
"We are progressing well in our simplification and commercial transformation, and the increasing value of the group is again evident in our results.
"Despite recent volatility, we are on track to meet our 2023 targets."