Director dealings: Headlam Group director snaps up shares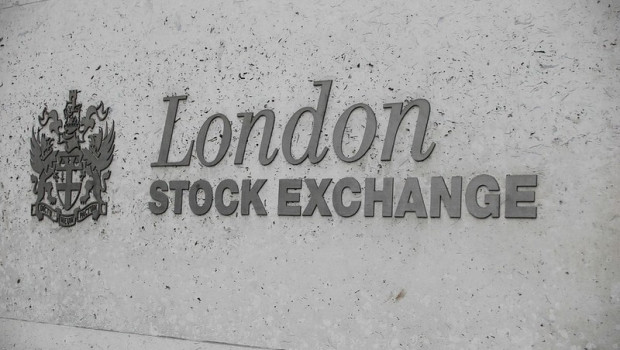 Headlam Group revealed on Tuesday that non-executive director Stephen Bird had acquired 5,000 ordinary shares in the London-listed floorcoverings distributor.
Bird, who joined Headlam's board back in September, purchased the shares on Monday at an average price of 462.60p each, for a total value of £23,129.95.
In early September, Headlam said it was trading in line with expectations and had swung to a first-half profit, leading it to declare an interim dividend.
As of 1445 BST, Headlam shares were up 0.22% at 461.0p.
Top Director Buys
Franchise Brands (FRAN)
Director name: Hemsley,Stephen
Amount purchased: 1,397,862 @ 137.50p
Value: £1,922,060.25

Accesso Technology Group (ACSO)
Director name: Russell,Bill
Amount purchased: 8,200 @ $12.36
Value: $83,609.30

Riverstone Credit Opportunities Income (RCOI)
Director name: Jeffery,Reuben
Amount purchased: 50,000 @ $0.86
Value: $43,130.00

International Biotech Trust (IBT)
Director name: Magee,Patrick
Amount purchased: 4,000 @ 735.00p
Value: £29,400.00

Headlam Group (HEAD)
Director name: Bird,Stephen
Amount purchased: 5,000 @ 462.60p
Value: £23,129.95

Scancell Holdings (SCLP)
Director name: Diggle ,Martin
Amount purchased: 100,000 @ 19.00p
Value: £19,000.00


Top Director Sells
Franchise Brands (FRAN)
Director name: Hemsley,Stephen
Amount sold: 1,397,862 @ 137.50p
Value: £1,922,060.25