Director dealings: Devro director makes share purchase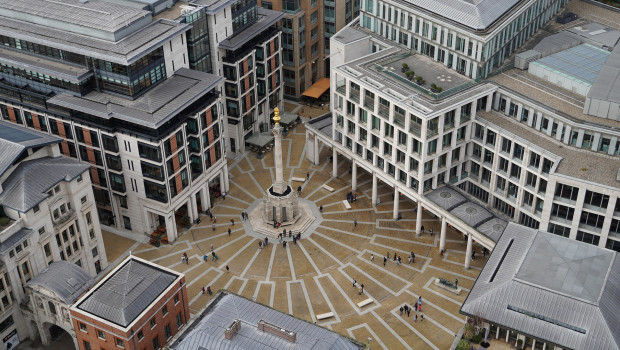 Devro revealed on Thursday that non-executive director Malcolm Swift had purchased 6,258 ordinary shares in the Moddiesburn-based collagen products manufacturer.
Swift, currently president of US food flavourings giant McCormick International's global operations outside the Americas, bought the shares on Wednesday at an average price of 158.80p each, for a total value of £9,937.70.
Just the day before, Devro said sales momentum had improved during the third quarter as its North American operations benefited from continued growth in snacking categories, while its Chinese operations were buoyed by solid growth, albeit at margins below the average for the group.
As of 1630 BST, Devro shares had picked up 1.27% to 159.60p.
Top Director Buys
(MNG)
Director name: Foley,John W.
Amount purchased: 100,000 @ 212.27p
Value: £212,273.60

(MNG)
Director name: Evans,Michael
Amount purchased: 32,000 @ 211.35p
Value: £67,632.00

Devro (DVO)
Director name: Swift,Malcolm
Amount purchased: 6,258 @ 158.80p
Value: £9,937.70

China New Energy Limited (CNEL)
Director name: Bennett,Richard
Amount purchased: 300,000 @ 2.72p
Value: £8,160.00


Top Director Sells