Director dealings: Burberry director picks up shares at all-time highs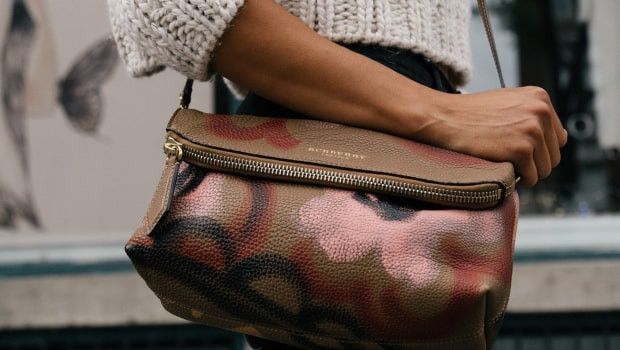 Burberry non-executive director picked up some shares in the luxury fashion retailer as they moved past their all-time highs.
Debra Lee bought 505 shares at 23,740p apiece on the CBOE for £11,988.70.
Worth noting, Burberry stood to gain from the reopening of the Chinese economy although some analysts were cautious about just how hard the Chinese consumer would come back.
Top Director Buys
Centralnic Group (CNIC)
Director name: Royde ,Max
Amount purchased: 26,089 @ 143.00p
Value: £37,306.36

Seeing Machines Ltd. Npv (di) (SEE)
Director name: Ive,Martin
Amount purchased: 400,000 @ 6.70p
Value: £26,800.00

Seeing Machines Ltd. Npv (di) (SEE)
Director name: Ive,Martin
Amount purchased: 274,987 @ 6.65p
Value: £18,286.64

Staffline Group (STAF)
Director name: Ellis,Albert
Amount purchased: 50,000 @ 32.50p
Value: £16,250.00

Burberry Group (BRBY)
Director name: Lee,Debra L
Amount purchased: 505 @ 2,374.00p
Value: £11,988.70

Audioboom Group (BOOM)
Director name: Tobin,Michael
Amount purchased: 2,500 @ 400.00p
Value: £10,000.00

Virgin Wines Uk (VINO)
Director name: Jones,Helen
Amount purchased: 5,000 @ 55.00p
Value: £2,750.00

Centrica (CNA)
Director name: Rudd ,Amber
Amount purchased: 2,058 @ 98.94p
Value: £2,036.18

Spirent Communications (SPT)
Director name: Bell,Paula
Amount purchased: 56 @ 224.40p
Value: £125.66