UK utilities could be at risk from windfall tax U-turn, says Citi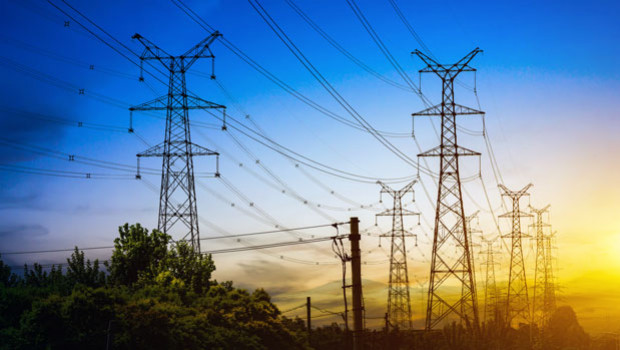 Citi said in a note on Tuesday that the UK government could do a U-turn on a potential windfall tax for power generators.
The bank noted there had been much hope that the new government under prime minister Liz Truss would bring with it political clarity for UK Utilities.
"These hopes appear to be fading fast with mounting pressure to deliver value-for-money supply-side reform to bridge what appears to be a funding gap left from its mini-budget," it said.
"This increases the chance of a tougher/lower power (Contract for Difference) price on offer for the ROC swap and, if unsuccessful (insufficient take up), we would not exclude the possibility of a windfall tax being back on the table."
Furthermore, Citi said Labour's increasing popularity with voters could lead to a Labour government in 2024- if not earlier - and bring back the risk of a windfall tax on power generators.
"As a result, we struggle to be constructive even with the recent share price pull back and see better visibility and value elsewhere in our sector coverage," it said.