ShoreCap upgrades AO World to 'hold' after recent declines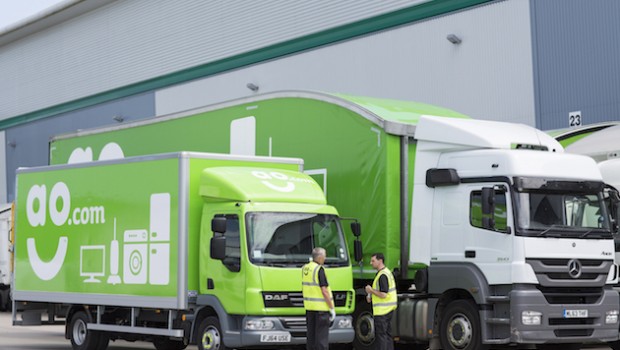 Shore Capital upgraded its stance on AO World to 'hold' from 'sell' on Friday following recent share price declines.
Shore noted that shares of the online electrical goods retail have fallen to 79p from 111p over the past month and dropped 53% over the last 12 months, currently standing towards the broker's fair value range of 60p to 79p.
"Our view on the company for the last 18 months has been that the share price was too far ahead of events, but given the recent material share price movement downwards, we believe that now is the right time to pause for breath," said analysts Greg Lawler and Clive Black.
Shore said AO's annual results showed continued momentum in the UK, with revenues up 10.1% and 5.7% on a like-for-like basis, excluding revenues from the recently-acquired mobile phones business.
"The company continues to move towards a breakeven point for the European division during FY2021 and this will be an important strategic milestone," it said.
As far as the valuation is concerned, the analysts noted that AO trades on a one-year EV/EBITDA multiple of 43.0x, falling to 25.4x in FY2021.
At 1310 BST, the shares were up 0.4% at 79.30p.