C&C Group a 'buy' after resilient first-half performance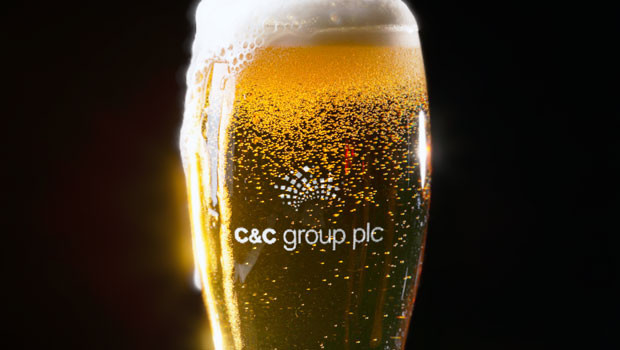 Shares in Bulmers and Magners maker C&C Group jumped on Tuesday after the drinks manufacturer delivered a "resilient" and "reassuring" underlying performance in the first half, according to Shore Capital.
The broker reiterated its 'buy' rating and 132p target price for the stock, which was up 5% at 138.4p by 1324 BST.
C&C said it anticipated net revenue of €870m for the six months ended 31 August, marking a decrease of around 1% compared to last year.
It reported that considerable strides had been made in rectifying the disruption from its ERP system's implementation issues, which had been announced in May. Its 'On Time in Full' delivery metrics are now back to their levels before the ERP system was implemented.
"Adjusting for [the ERP issues], we estimate underlying operating is only modestly down year-on-year, which we see as encouraging given the challenging backdrop, especially around input pressures," Shore Capital said.
The stock trades at a price-to-earnings ratio (PER) of 18, and 8 times EBITDA with a free cash flow yield of 3%.
"Valuation metrics are notably inflated by the c€25m of one-off costs associated with the ERP implementation. Looking into FY25F, when these costs are expected to have unwound and underlying profitability starting to recover (albeit with a long way to go), we see a significant compression in valuation multiples (10x PER, 6x EBITDA and a 9% free cash flow yield), sharply below historic and peer metrics."