ShoreCap downgrades Trifast, highlights long-term decline in auto industry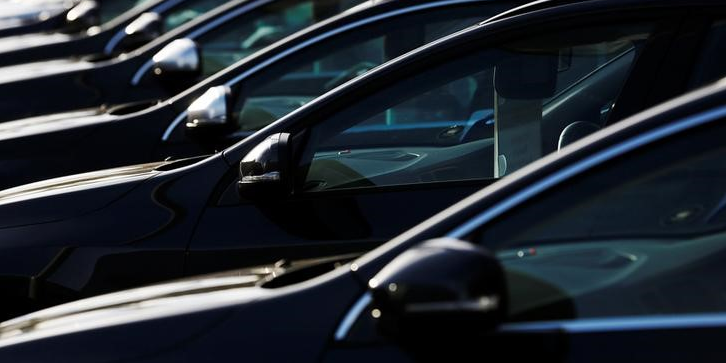 Analysts at ShoreCap downgraded their recommendation for shares of Trifast after the company guided towards the lower end of its previous guidance range on the back of more challenging than expected market conditions.
Given the company's, which specialises in making high quality industrial fastenings, fixed cost base, its margins were set to be squeezed by lower sales.
Furthermore, weakness in sectors such as autos - which accounted for a third of Trifast's sales in 2019 - could be structural, the analysts said.
"Volkmar Denner, CEO of Bosch, has suggested last month that production in the sector may have already peaked. Uber Technologies has been disruptive to the sector already and an increase in investment in public transport is likely to reduce car ownership, in our view," Tom Fraine and Rob Sanders wrote in a research note sent to clients.
However, the manufacturer's engineering expertise should help it gain market share.
And its Project Atlas programme was expected to be transformational, allowing the firm to "further develop and globalise the company's supplier networks and reduce input costs."
Unfortunately, the bulk of the benefits were not seen coming through until after 2022, to which ShoreCap added their concerns about the long-term prospects for the automobile sector and on shorter time spans for general industrial production.
ShoreCap moved from 'buy' to 'hold' and said that it would review its fair value estimate for the stock.