Recovery in membership could lift Gym Group to 400.0p, Barclays says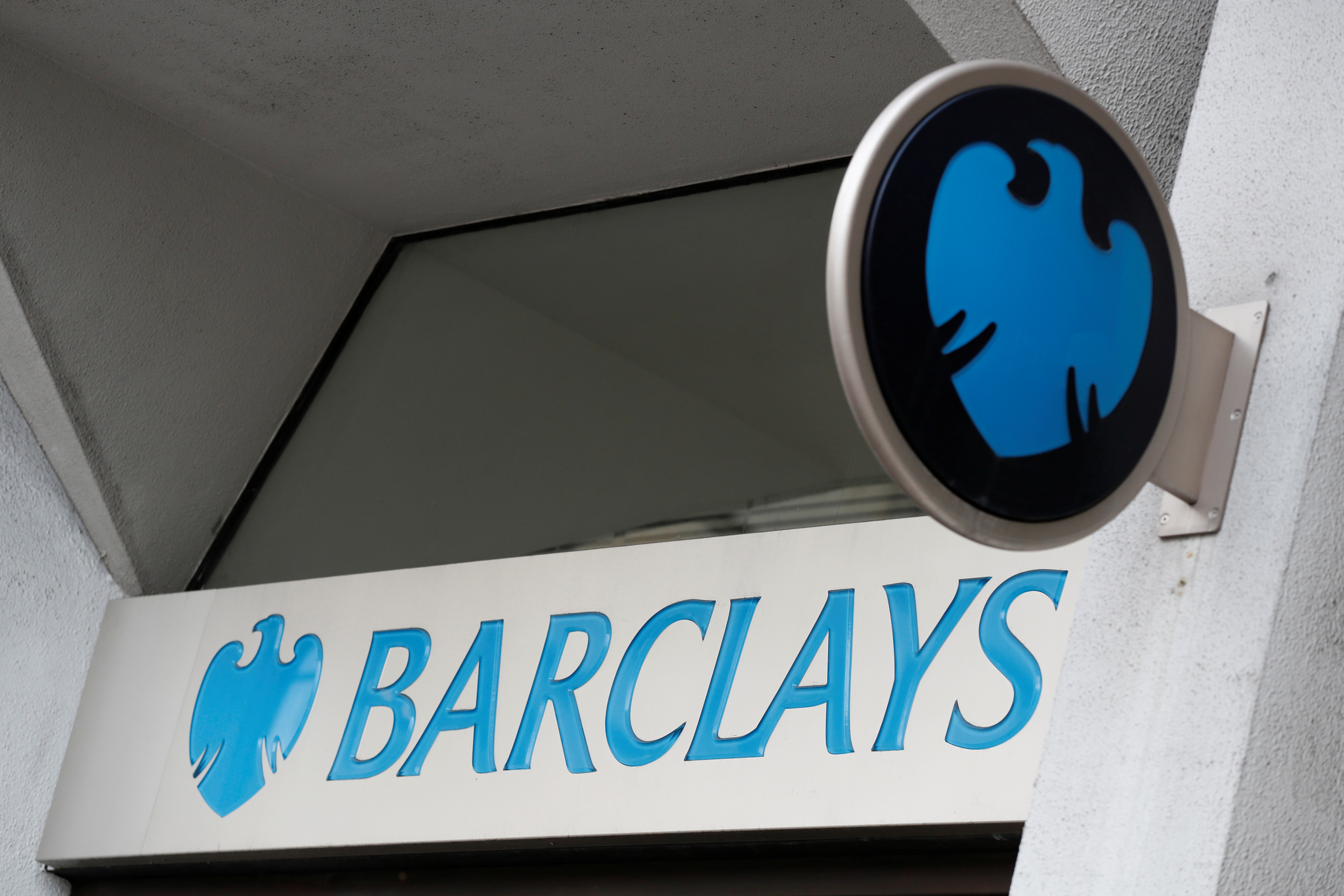 Analysts at Barclays reinstated coverage of Gym Group with a recommendation to 'overweight', highlighting to clients the group's gearing to a recovery.
They said that club membership was the key metric to watch, estimating that at 86% of its February 2020 level, before the Covid-19 pandemic hit that is, the company would be break even.
On their assumption of £10m a month in fixed costs the company's gearing was "extremely high", they explained, with a 5% change in membership lifting, or dropping, the shares' 'fair value' by 30%.
Yet while the investment case was high risk, "on balance" the risk-reward profile was now "sufficiently attractive", they added.
They anticipated that membership would return to 90% of its pre-Covid level in the 2022 financial year, resulting in their 220.0 target price for the stock
In a bullish scenario, membership could fully recover by then, lifting the stock even further, to 400.0p
To the downside, the risk was that membership would only be at 75%, which on EV/EBITDA multiple of eight would imply a drop in the share price to 45.0p.