RBC expects 'robust' SSE cashflows on the back of higher power prices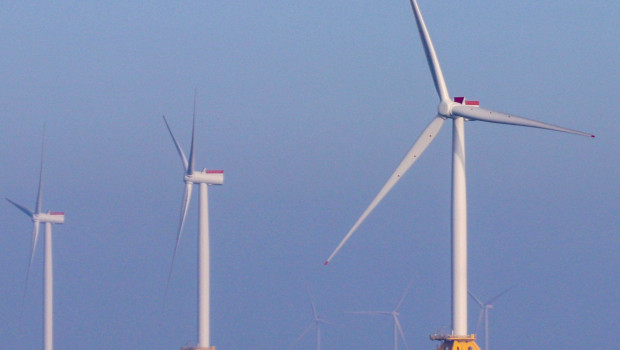 Analysts at RBC hiked their target price for shares of SSE on the back of higher commodity prices.
Despite the recent sale of the power group's 33% stake in Scotia Gas Networks, they saw fit to raise their estimates for the company's earnings per share across the 2023-25 financial years by roughly 10-20%.
In turn, that led them to bump up their target price from 1800p to 1,900p while keeping their recommendation for the shares at 'outperform'.
Investors should look through the company's most recent trading statement, where it highlighted low output from renewables, they said.
Instead, they saw a "robust" cashflow opportunity from higher power prices thanks to SSE's light hedging on renewable volumes.
Of their upwards target price revision, 35p accrued from the sale of SGN and the remainder form higher commodity prices.
Yet despite the generous valuations attached to recent M&A in the sector, a "healthy and rising" power curve and interest from activist investor Elliott, the share price performance had underwhelmed, they pointed out.
Even so, they remained bullish on the company's prospects.
"We believe investors may be holding out for the November strategy update getting comfort in the longer term growth prospects and capital allocation decisions," they said.
"We regard both the renewables and networks business as attractive despite trading at significant peer discounts. Further, we see longer term growth attractions for SSE internationally evidenced by the recently announced Japanese offshore wind JV with Pacifico Energy."