JPMorgan downgrades Fevertree after profit warning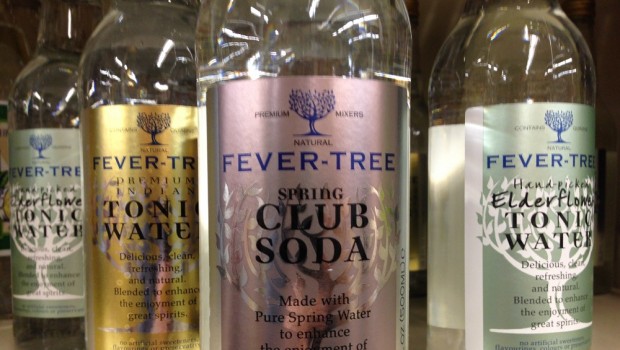 JPMorgan Cazenove downgraded its stance on shares of posh tonics maker Fevertree to 'neutral' from 'overweight' on Tuesday and slashed the price target to 1,500p from 2,400p following the company's second profit warning in two months.
"While the implied UK downgrades on tougher end-market conditions are disappointing, lower US expectations into 2020 on growth and margins (and limited visibility despite the large absolute market potential) do create fundamental concerns for the investment case and the ability to deliver at least double-digit mid-term like-for-like sales and earnings growth," it said.
JPM said it's likely to be another six to 12 months until it gets confidence in the hoped-for acceleration in growth into 2021, which could be the catalyst for a renewed re-rating.
Given the more cautious UK outlook in the first half, JPM said it now expects 2020 sales to be flat versus a previous estimate of 4% growth. It also models 10% US sales growth, versus 30% previously.
"The reason we are not more negative is that the market share and distribution momentum in the key US market as well as Europe and Rest of World is still robust with double-digit sales growth (ex-UK) likely," it said.
At 1000 GMT, the shares were up 0.5% at 1,460.25p.
On Monday, Fevertree shares tumbled after it said full-year revenue was set to miss the company's expectations following "subdued" Christmas trading in the UK, with earnings expected to fall 5% from 2018.