Exane upgrades Burberry to 'outperform', shares rally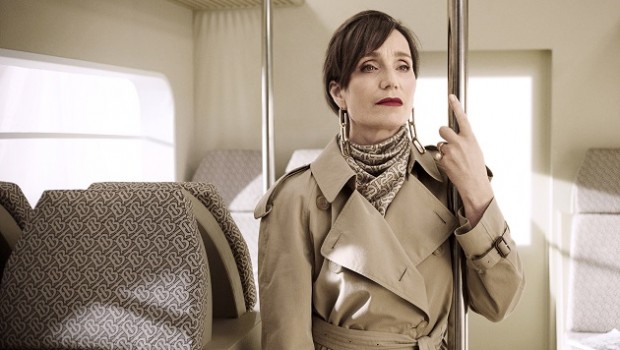 Burberry rallied on Wednesday after Exane upgraded the shares to 'outperform' from 'neutral' and lifted the price target by 29% to 2,700p.
It noted that while all luxury stocks are now above their pre Covid-19 levels, Burberry is still 8% below its January 2020 peak of 2,329p and trading at around a 30% discount to peers.
"We believe the discount in valuation is currently pricing in that Burberry i) will take much longer to recover from Covid-19 than peers and/or ii) is structurally a weaker brand," Exane said. "We disagree on both assumptions and find sell side and investor sentiment too bearish."
Notably, the market has focused on the short-term negative impact of Burberry's conscious decision to reduce markdown to its top-line rather than the long-term positive impact to its brand image and gross margin, Exane said.
The bank also said the company's transformation is not priced in. It pointed out that since the pandemic started, apart from the third quarter ending December 2020, Burberry has posted better-than-expected sales.
"Burberry's strategic transformation is on track and we believe its medium-term objective to grow revenues at a high single-digit compound annual growth rate and reach an EBIT margin of at least 20% are realistic," Exane said.
At 1330 BST, the shares were up 4% at 2,194p.