Exane downgrades Prudential to 'underperform'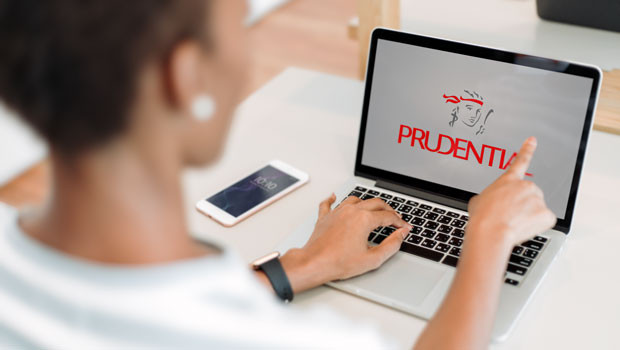 Exane downgraded Prudential on Thursday to 'underperform' from 'neutral' as it said the investment case is about "jam tomorrow, not jam today".
Investors should reward this through a lower yield, Exane said. It noted that the capital generation from the in-force book has been growing at around 8% a year and said it thinks there's approximately $4bn of capacity for M&A.
"But this is not, in our view, sufficient to justify the low yield implied by the current valuation," Exane said.
"After a strong run in the past few months, and utilising a new valuation approach focused on distribution capacity…we downgrade to underperform."
At 1300 GMT, the shares were down 1.9% at 1,216.50p.