Edison sees upside at Games Workshop if it replicates historical success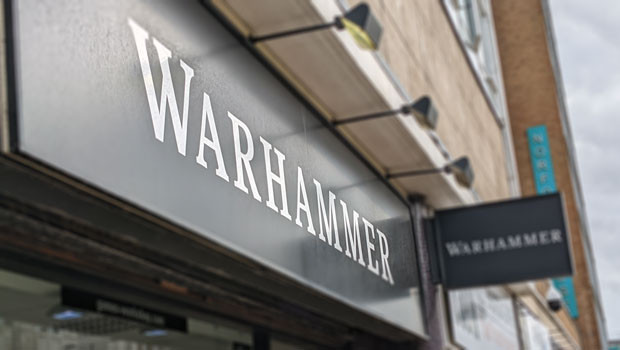 Edison sees "good upside" at Games Workshop if things go to plan with the latest Warhammer product release, following a strong start to the year for the hobby miniatures company.
Equity research firm Edison said Games Workshop "demonstrated improving revenue momentum" during the year ended 28 May 2023. And with 78% of core revenues earned overseas, recent Sterling weakness provided a 6% boost to the top line and a 12% lift to operating profit.
As for the first quarter, the company said its performance was ahead of expectations with core revenues rising 14% to £121m and licensing revenues doubling to £6m. Pre-tax profit for the three months to 27 August was up 46% at £57m.
The first-quarter period benefitted from the launch of Leviathan, the 10th edition of Warhammer 40,000, which launched in June.
"On the back of a better-than-expected FY23 performance, FY24 will benefit from the launch of Leviathan [...]. Typically, such launches have provided a strong boost to revenue and profit growth. Our estimates of c 10% and 5% underlying revenue growth for FY24 and FY25 look conservative relative to the historical performances of previous launches," said Russell Pointon, director of the consumer division at Edison.
However, he noted that the recent strength of Sterling may hold back revenue growth and margin progress given the company's high overseas revenue and high UK central cost base.
Looking at Games Workshop's stock, Pointon said after a decent performance over the past year, the valuation metrics are now back in line with recent averages – shares trading at 25.1x and 24.2x current- and forward-year earnings respectively.
"We see good upside to our DCF-based valuation (to c £112 per share from £102 per share previously) if the company can replicate its historical success on the launches of new editions of its major properties with Leviathan."