Deutsche Bank downgrades Boohoo to 'hold', slashes target price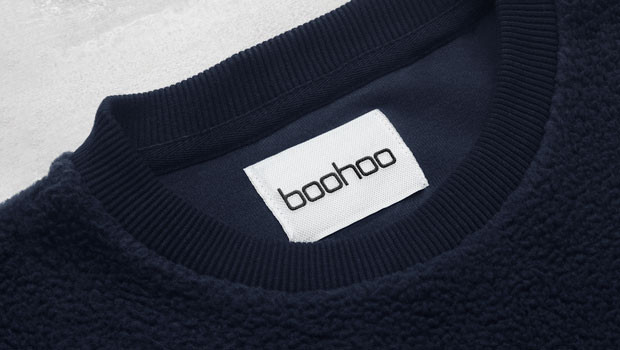 Analysts at Deutsche Bank downgraded online retailer Boohoo from 'buy' to 'hold' on Friday, stating its view that online sales would return to structural growth after one year of post-Covid normalisation had been proven wrong.
Deutsche Bank said it had underestimated the impact of inflation on the consumer, operating costs, and valuations, noting that the old adages of "profits being sanity" and "cashflow being king" had now become the order of business.
The German bank said that accordingly, business models were changing to reflect increased costs and the weaker consumer and highlighted that the "sales growth at all costs" mentality had changed with increased attention being paid to cash flow and return on capital employed.
"We expect to see lower sales growth, better gross margin management, a tighter control on costs and capex pared back," said the analysts, who also slashed their target price on the stock from 140.0p to 36.0p.
"We downgrade Boohoo to 'hold' as we see the business facing more competitive challenges and has more of the automation capex and potential disruption to come."
Reporting by Iain Gilbert at Sharecast.com