Credit Suisse lifts Boohoo to 'neutral'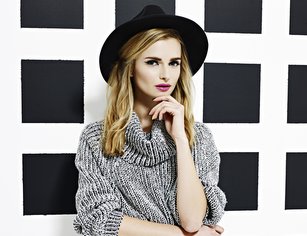 Credit Suisse lifted its stance on shares of fast-fashion retailer Boohoo to 'neutral' from 'underperform' on Friday.
CS noted the shares have fallen 32% since the first-half results at the end of September.
"Our argument at the time was that there was significant risk to the company's plan to adopt the Levitt report recommendations, and that news flow was likely to be negative, casting doubt on execution, as has been the case," it said.
"However, with the company presumably still trading well, we believe the risk/reward and likely news over the next three months is more balanced."
The bank trimmed its price target to 300p from 320p on lower peer valuations but said trading updates should reassure and Boohoo may look to publish an update after Black Friday ahead of the P3 report in mid-January.
"Of the company's extensive to-do list, delivering on the promised senior hires would seem the most achievable in the coming months and should be well received," CS said.