Citi stays at 'buy' on BAE Systems, says 2023 guidance 'somewhat conservative'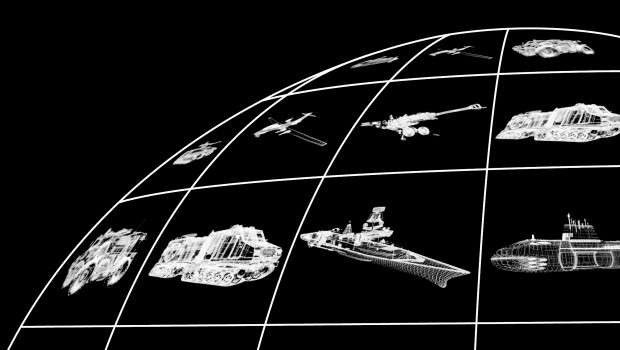 Analysts at Citi reiterated their 'buy' recommendation for shares of BAE Systems and hiked their target price arguing that the engineer's guidance was "somewhat conservative".
In a research note sent to clients, Citi said that they believed BAE's 2023 guidance for 3-5% sales growth, a 4-6% jump in earnings before interest and taxes and a 5-7% increase in earnings per share was "only the start".
In fact, in their judgement, the bottom end of those ranges was "somewhat conservative" with the mid-to-high end more likely.
They also noted that current foreign exchange rates implied a 3% tailwind which would boost growth by another 150 basis points.
On top of that, the rate of growth in the company's organic sales was seen topping 5% in 2024 because typically increases in defence budgets translated into sales growth 1-2 years afterwards.
"We have therefore increased our near-term forecasts slightly, but the cumulative impact of greater growth rates increases our longer-term forecasts more significantly, boosting our [Net Present Value]-derived target price by 10% to 1,146p."