Canaccord upgrades Petropavlovsk to 'buy'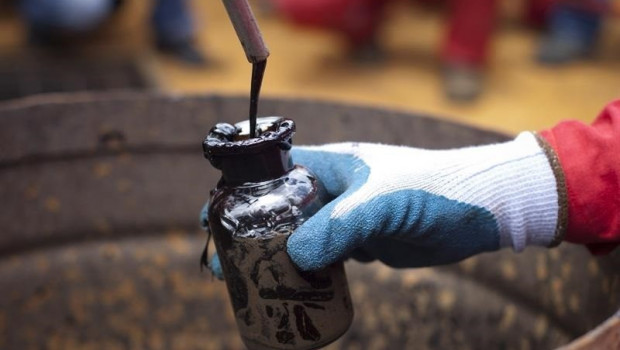 Analysts at Canaccord Genuity upped their stance on London-based gold mining company Petropavlovsk from 'speculative buy' to 'buy' on Thursday, stating that some increased clarity had given it the confidence to upgrade.
With significant news flow coming from the company recently, Canaccord said it was increasingly confident on Petropavlovsk after achieving greater clarity on its strategy and the identification of several growth options.
The Canadian broker, which also raised its target price for the group's shares from 12p to 16p, said Petropavlovsk's successful commissioning of four autoclaves at its POX Hub and the ramp-up in treating refractory concentrates from its Malomir mine had also given it much reason to believe in the group's outlook after witnessing things "progressing well" firsthand.
Canaccord noted that Petropavlovsk was currently constructing a flotation plant at its Pioneer mine, expected to enter production in late 2020 and double refractory ore processing capacity to 7.2 million tonnes per annum.
"The spare capacity at the POX Hub presents POG with a number of options," said Canaccord.
Lastly, Canaccord pointed out that one of Petropavlovsk's main ambitions was to reduce net debt and said it forecasts that the company could be net cash positive in 2022.
"Our target price was formerly based purely on NPV. We now base it on the rounded average of our NPV analysis, and discounted P/E and EV/EBITDA multiples relative to the market," said Canaccord.
"We apply a 12% discount rate to calculate our NPV, and discount our market multiples by 50%. As POG's recovery progresses we would expect to take a less conservative approach, leaving scope for a further increase in target price."