Canaccord downgrades IMImobile to 'hold' on 'low quality' reported earnings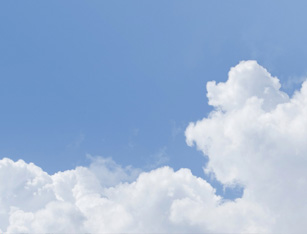 Analysts at Canaccord Genuity downgraded their rating on IMImobile from 'buy' to 'hold' on Thursday, stating that the group's elevated development capitalisation understated its price-to-earnings ratio.
In a research report sent to clients, Canaccord pointed out how in its initiation report earlier in 2019, it had argued for a re-rating of the group's shares as it felt IMI's low-teens organic growth, strong CPaaS offering and its blue-chip customer base were "undervalued".
"The shares have begun to re-rate, and on 17x cal. 2020 P/E optically still appear attractive relative to most listed customer engagement enterprise software comps in the 20x - 28x range," said Canaccord.
However, the Canadian broker said its in-depth analysis on R&D capitalisation policies revealed that IMI was the largest beneficiary from capitalising development costs in its coverage.
"In the last three years, the company capitalised 64% of total R&D spend, and due to its long amortisation period (10 yrs), we expect this to inflate key P&L metrics for the next several years," said Canaccord, which also dropped its price target on the group from 380p to 33p.
"Adjusting for CapDev we estimate FY20&21 EPS would be 17% to 25% lower, in turn increasing the shares' cal. 2020 P/E by almost 4 points to 19.5x, the low end of the peer group. In our view, this limits the scope of a re-rating in the next 12 months."
Overall, Canaccord said IMImobile remained "an attractive low-teens organic growth buy and build play on the secular trend of enterprises automating their customer engagement functions".
However, the analysts added that the company's relatively low quality of reported earnings and inherent impact on its valuation made them "move to the sidelines".