Berenberg still expecting 200m gbp of annual cashflow from IWG over medium-term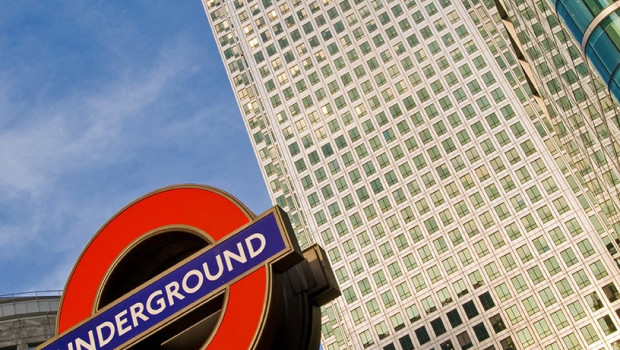 Analysts at Berenberg slashed their target price for shares of IWG, conceding that the three pillars of its investment thesis might take longer to play out.
Nonetheless, play out they would, added the analysts, who at the same time kept their recommendation for the shares at 'buy'.
The first of those pillars was that the tailwind provided by the recovery from the Covid pandemic was still expected to be "far more material" than the potential offset of even a repeat of a global financial crisis à la 2008-09.
Secondly, the structure of the company's profit and loss remained misunderstood by investors
Thirdly, the end of IWG's restructuring programme and shift towards a capital-light model was still expected to boost profits and cashflows over the coming years.
Nevertheless, in light of IWG's interims and after updating their model for the company's financials, the analysts said their profit forecasts across the next three years had been marked down by £16-67m and reduced their target from 310.0p to 255.0p.
On a medium-term view, we continue to believe that the road to a mature business generating more than £200m of free cash annually remains, although heading into a recession, it is unlikely that the market will reward IWG until we have clearer visibility on this playing out.