Berenberg stays at 'buy' on Johnson Matthey on product pipeline and possible hydrogen partnerships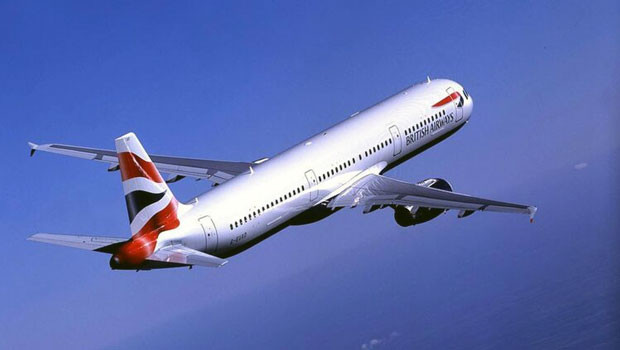 Analysts at Berenberg revised their target price for shares of Johnson Matthey from 2,200.0p to 2,350.0p, pointing to the manufacturer's product pipeline in Catalyst Technologies and the possibility of partnerships in its Hydrogen Technologies arm.
There was a blemish in the form of £40m of uncompensated for group-wide inflation during the first half, although the majority of that could be traced back to its Clean Air arm.
More than offsetting that in the judgement of Berenberg was "increasing certainty" about sales growth in other more highly-rated areas of the business.
In that regard, the pipeline of potential sustainable projects in the Catalyst division had increased from 70 to 100, half of which were in sustainable fuels - including for aviation - and the remainder in low-carbon hydrogen and other areas.
The analysts also pointed out the potential sales expected from Johnson Matthey's low-carbon hydrogen project in North America.
Management was also confident of inking partnerships in Hydrogen Technologies by the end of fiscal year 2023.
Berenberg kept its recommendation for the shares at 'buy'.