Berenberg stays at 'buy' on Ceres Powers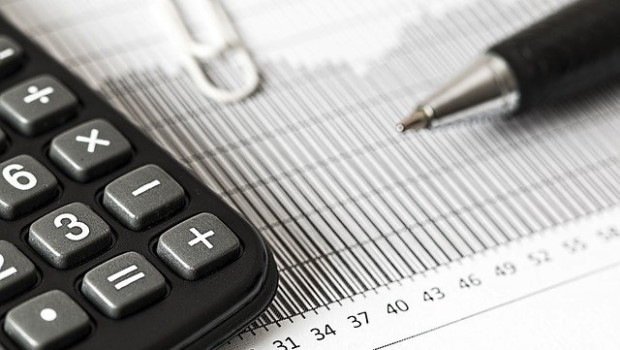 Analysts at Berenberg reiterated their 'buy' recommendation and 1,155p target price for shares of Ceres Power following a technology teach-in with the outfit on its solid oxide electrolyser offering.
The company, which develops fuel cells for power generation and electrolysers for green hydrogen, provided greater detail on its SOEC products, the market opportunity and its strategic and commercial roadmap, they said.
So too, one of Ceres's key partners, Shell, had given further details about its expectations from the demonstration and the overall market.
"We came away more positive about Ceres's real differentiation in the space, even against its SOEC peers, and that electrolysis offers a significant second leg to the story for which the market current ascribes little-to-no value," the analysts said.
They conceded that the market focus in the short-term would be on its China joint ventures.
Looking past that nonetheless, they anticipated that the business would keep adding new licence partners in order to expand its footprint by regions, increase its manufacturing capacity and thus its high-margin stream of royalty revenues.
"We make no changes to our forecasts or valuation at this stage and retain our Buy rating."