Berenberg initiates coverage on Talk Talk with damning report, starts at 'sell'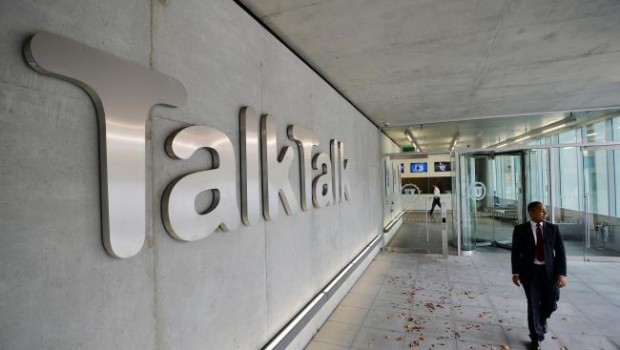 Analysts at Berenberg initiated coverage on telecommunications provider TalkTalk at 'sell' on Wednesday, calling the firm "weak" and "not cheap".
Berenberg said the bulk of TalkTalk's value lied in its roughly three million retail relationships with UK households but noted that over the last decade, the group had suffered declining market share, revenue and profits, while its net debt increased due to dividend overdistribution.
Driving the latter was the company's long-running habit of stripping 'one-off' costs from its headline financials, on which management bonuses are based, resulting in a wide gap versus statutory profits.
With the competitive environment worsening in UK telecoms and regulation shifting towards incentivising network investment, an area to which TalkTalk is less exposed, Berenberg said the firm was left in "a challenging position".
And in fixed-line, regulation was increasing consumer power, even as Vodafone disrupted the low-end and broadband penetration was maturing.
At the same time, Berenberg said the competitive environment was deteriorating, with increasing price competition.
"TalkTalk has too much debt, lacks scale, has a track record of poor customer service, and has incurred significant recurring 'one-offs' in the last decade," said Berenberg, which issued the firm with an 80p target price," it said.
The carrier's net debt was 3.3 times' its earnings before interest, taxes, depreciation and amortisation.
"Given these issues, we do not feel that valuation multiples broadly comparable with the sector are deserved," Berenberg continued.
"Finally, we believe any minority investor should take the time to look at TalkTalk's board structure, which includes some directors classified as independent despite having worked for 20 years with founder and chairman Charles Dunstone."