Berenberg downgrades ITM Power to 'sell' as risks materialise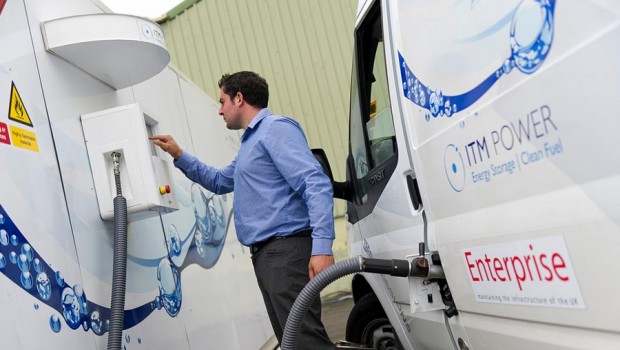 Analysts at Berenberg downgraded their recommendation and cut their target price for shares of ITM Power following the 'green' hydrogen specialist's full-year results.
Those, they said, showed that "several" of the risks that they flagged when initiating coverage on the stock were now playing out.
Hence, their stance on the shares was lowered from 'hold' to 'sell' and their target price, which was based on a 50:50 success rate valuation methodology, from 400.0p to 350.0p.
Nevertheless, they reiterated their optimism regarding the manufacturer's long-term prospects.
The bigger than expected loss aside, Berenberg said commercial pricing terms and change in mix would result in lower revenues for each megawatt that might potentially be delivered from the company's order pipeline.
Looking out to the medium-term, management's confirmation that Linde would take more than 40 of the total system sales price for large projects won via their joint-venture led the analysts to reduce their medium-term sales forecasts - all else equal.