XLMedia warns on profits as regulations and costs weigh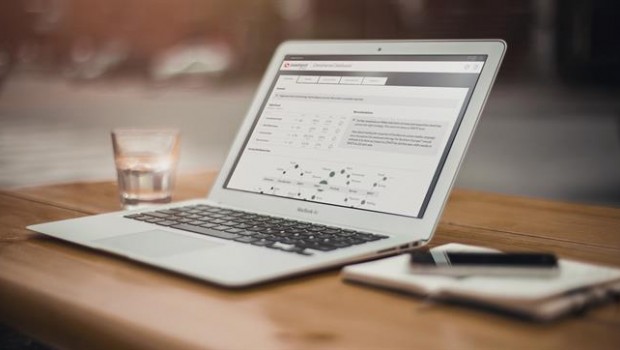 Marketing group XLMedia warned on Monday that full-year earnings and revenues would be lower than expected as first-half results were hit by gambling regulations and increased corporate costs.
The AIM-listed company booked a pre-tax profit of $13.8m for the six months ended 30 June, a 21.5% year-on-year drop, as revenues fell 10% to $42.5m due to an "evolving UK regulatory landscape" and German "regulatory uncertainty" putting pressure on revenues.
XLM said the regulations had led to a delayed recovery in market performance, with gambling operators halting activities in certain markets.
Regulatory developments were expected to continue to affect the group's performance, along with a lack of acquisitions - something the group had previously expected to drive earnings before interest, tax, depreciation and amortisation.
XLMedia now expects adjusted EBITDA for the year to come in at around $34m, down 22% year-on-year, while revenues looked set to decline 32% to $80m.
The warning came as the company announced that chief financial officer Yehuda Dahan would be standing down from the board. Dahan will be replaced by Liat Hellman, currently CFO of XLM's Webpals subsidiary, on an interim basis.
As of 1100 BST, XLM shares had tanked 21.41% to 58.94p.