XLMedia confident despite first-half softness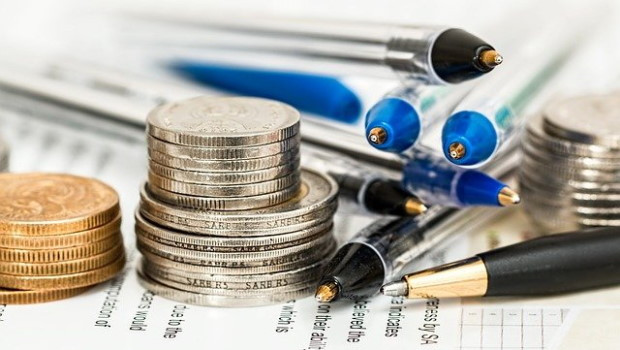 Digital media company XLMedia said in an update on Friday that the first half of 2023 was expected to see lower revenues compared to the same period in 2022, mainly due to the absence of the highly-anticipated launch of online sports betting in New York state.
The AIM-traded firm, which was holding its annual general meeting, said that despite the challenges, it remained confident in achieving its full-year expectations.
During the first quarter, XLMedia said it saw a robust start in the United States with the introduction of online sports betting in Ohio.
However, as observed across the market, it anticipated lower revenues for the first half due to the absence of the revenue spike typically associated with state launches, as seen with the launch of online sports betting in Massachusetts in mid-March, which occurred after the NFL season ended.
XLMedia also highlighted that operator spending on acquisitions during the first half was not comparable to the prior year.
Operators had been offering fewer generous promotions to attract new customers, with the company noting that it previously indicated that growth in the US market would not follow a linear trajectory. and would instead be characterised by periodic spikes resulting from state launches.
The board said the current market softness was expected to persist throughout the early summer.
However, XLMedia said it anticipated a resurgence in customer acquisition investments and the launch of new products in the lead-up to the new NFL season, which would bolster its performance in the second half.
Looking ahead, XLMedia said it had identified further opportunities in Massachusetts as the NFL season kicked off, and was looking to the launch of online sports betting in Kentucky, indicating the potential for growth and expansion in those markets.
"Looking longer term, we can expect to see many more US states legalise online sports betting and online casinos," said chief executive officer David King.
"23 states are yet to legalise online sports betting, including California, Georgia and Texas; three states are legal but not yet operational, including Florida; and 43 states are yet to legalise online casinos.
"Across European sport and European gaming, performance is tracking in line with management expectations benefiting from a strong Cheltenham and Aintree festival, and we expect this encouraging performance to continue."
XLMedia said it would issue a trading update on its performance in the first six months of the year in late July.
At 1322 BST, shares in XLMedia were down 20% at 9p.
Reporting by Josh White for Sharecast.com.